Lease Return Center
Open Today!

Sales:

9am-7pm

Call us at: 833-625-7292
Open Today!

Sales:

9am-7pm
Call us at: 833-625-7292
---
Easy, Quick, Convenient
Leasing your current Mercedes-Benz? You'll want to start preparing for the end of your lease six months before the end of your contract. That way you're prepared for the lease return process, and you'll know where your next vehicle is coming from. Mercedes-Benz of Barrington can help you find a new Mercedes-Benz vehicle to replace your previous leased model. Call Veronica Gonzales to learn more about the end of lease process today at (224) 249-3620.
Ask About Lease Pull Ahead Options that May Be Available to You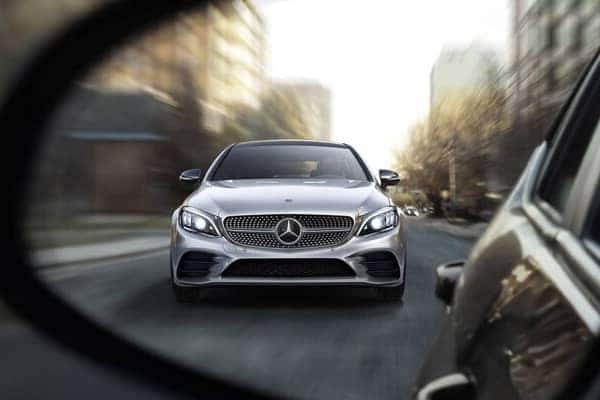 Lease a New Mercedes-Benz
If you decide to keep a good thing going and lease a new Mercedes-Benz model, all you need to do is schedule a vehicle inspection two months before your lease expires. When you bring it back, you'll work with our customer service team to find a new model that will meet your individual needs. Feel free to stop by ahead of time and explore our selection.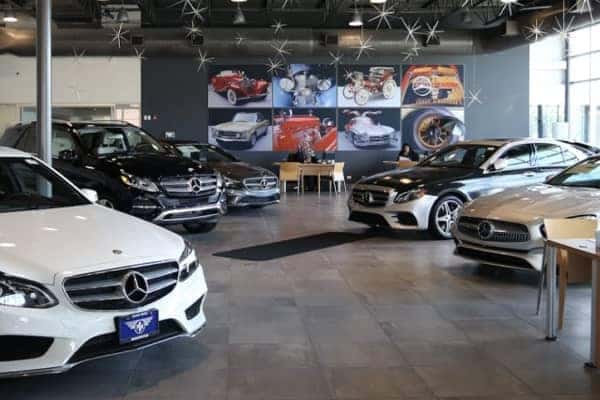 Return Your Leased Mercedes-Benz
Simply schedule a free vehicle inspection no more than two months before your lease term is over. We'll make sure the vehicle is in good shape and doesn't exceed the allowed mileage. You'll continue making regularly scheduled payments and return the vehicle on the date listed on the lease.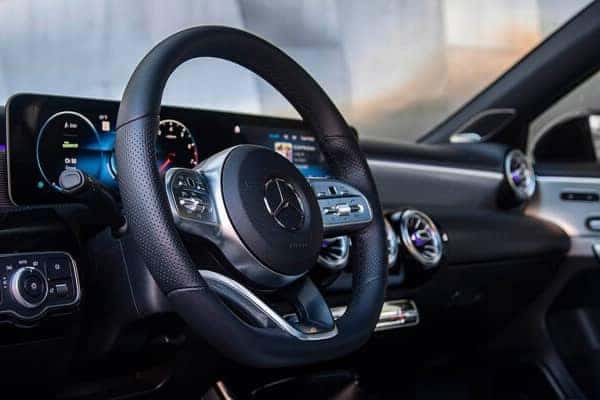 Buy Your Leased Mercedes-Benz
You're already familiar with your leased Mercedes-Benz vehicle, so why not purchase it? You won't be held responsible for a vehicle inspection, the car's condition, or any mileage overages. And with Mercedes-Benz's stellar reputation for long-term durability, you'll be able to enjoy the vehicle for years to come.
Think over your options, and when you've reached a decision, stop by Mercedes-Benz of Barrington
Learn More About Leasing
At Mercedes-Benz of Barrington, our leasing experts will address any questions about your current lease, a new lease agreement, or purchasing your current Mercedes-Benz. No matter which option you choose, you will always enjoy our high customer service standards. Get in touch with Veronica Gonzalez today at (224) 249-3620 to learn more.
What to do prior to the end of my Lease